"The Wine Show", the world's most famous program about wine, wine tourism and its territories, arrived in Portugal on Saturday, on channel 24 Kitchen, at 10pm.
There are seven episodes where much will be talked about the Douro, Minho and other regions of Portugal.
"The Wine Show" is broadcast in over 100 countries, with an audience of over 80 million viewers.
The actors Matthew Goode, Matthew Rhys, James Purefoy and Dominic West are the presenters, in partnership with the specialists Amelia Singer and Joe Fattorini and chose the region of Porto and North as the base during the shooting.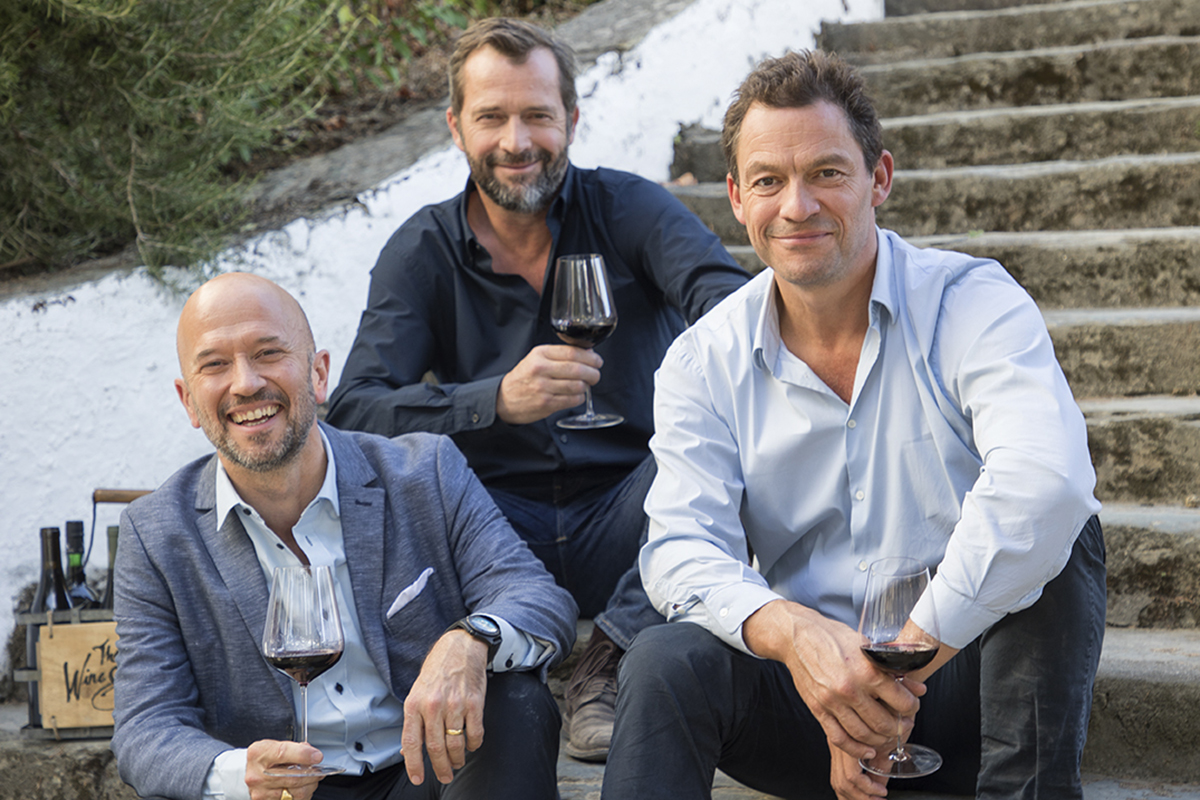 [Photo © Photos Copyright All Rights Reserved]